ABOUT US Welcome
OVMK is a private international group engaged in trade in agricultural products. Group's parent company, OVMK HOLDING LIMITED, operates in Europe under the single OVMK brand.
Main business of OVMK is the export of finished agricultural products produced on the territory of the Republic of Moldova and Ukraine.
OUR ADVANTAGES
Experience of the Group and partners in conducting business in the agricultural sector
We use favourable conditions of the external and internal market of agricultural products to achieve maximum results and consolidate our positions in the Black sea market.
Dominant positions of partners in the Black Sea and CIS markets
Our manufacturing partners occupy unique positions in the Black Sea region. Thanks to vertical integration in the sector of production and sale of cereals, sunflower seeds and sunflower oil, we get full added value at every stage of our activities.
Long-term proven relationships with end product contractors
We have built trusting relationships with the world's largest traders and end users of our products.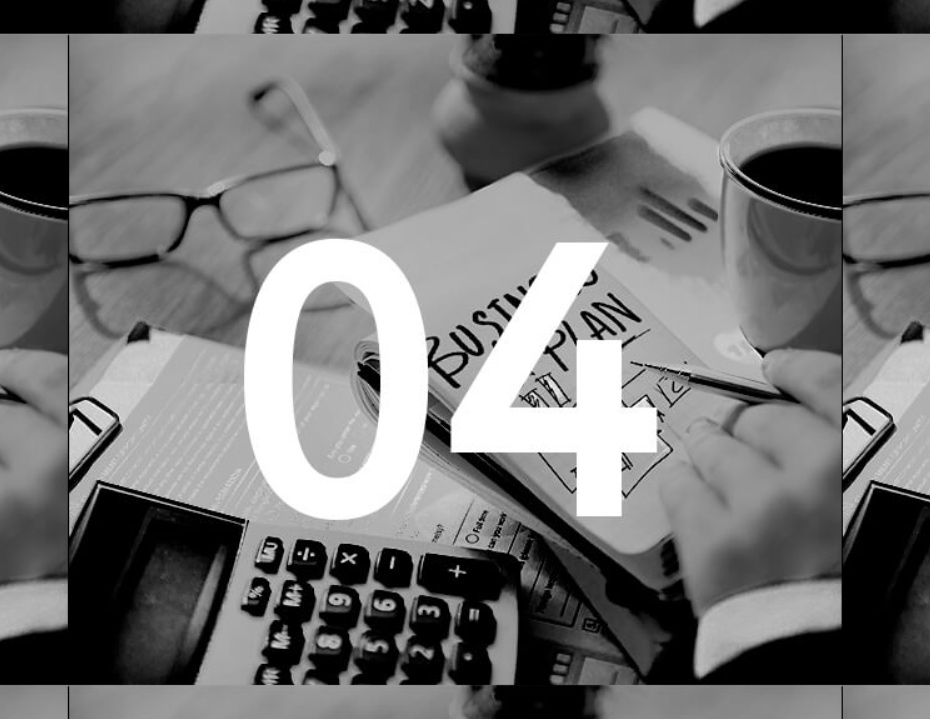 High speed of decision making
With many years of experience in the agricultural business, our management team is able to react quickly in making current and strategic decisions necessary for the growth and development of the company. We develop an individual approach and work to build long-term relationships with our partners.
Both, for farmers and for end consumers importers, we have unique solutions for supplying following products PURCHASING, TRANSHIPMENT AND EXPORT